Taking energy thinking
into the 21st century.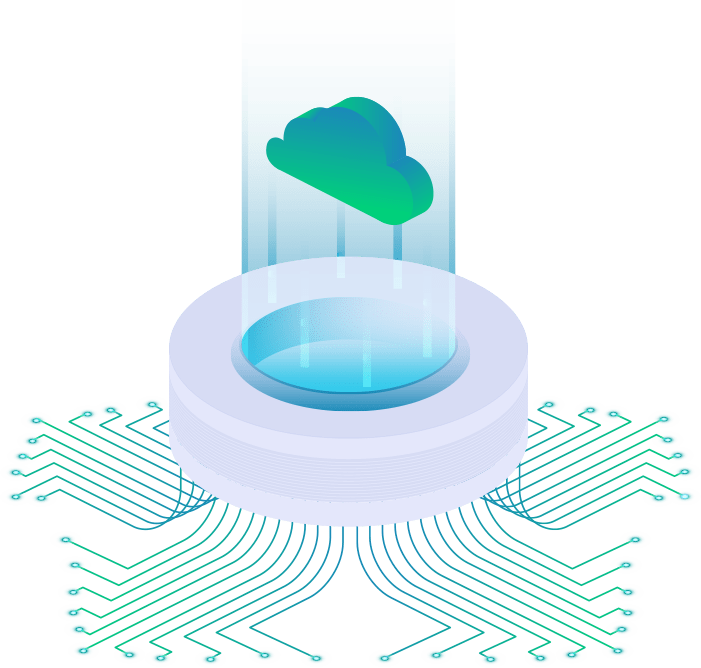 Our Vision
We are creating a new breed of Smart Grid aware appliances to make a revolution in the global electric power market.
By founding strategic partnerships with leading appliances' manufacturers, we aim to shape a better and greener world.
Our Solution
Our solution intends to enhance electric appliances with power grid intelligence.
These next-generation empowered appliances will enable saving money on electricity,
reducing CO2 emission and will create great opportunities for revenue.
Global power demand is predicted to grow by over 60% in the next 30 years. Electric grid operators around the world struggle to match power supply with the increasing demand, while most of the grids are old and outdated, therefore uncapable of managing the massive load.
Unfortunately, using Smart Outlets, Smart Plugs and other Smart appliances is simply not enough - smart does not mean efficient.
Introducing Power IQ - by creating a new breed of green appliances, we help increasing renewable energy usage and saving our planet. These markets are growing incredibly fast, placing our company within one of the most promising businesses of the future.
Our Team
Nimrod Yedaya VP Customer Service
Dan Snitzer Software Architect
Contact Us
Thank You!
Your form has been submitted successfully!
Rothschild Boulevard 19, Tel Aviv-Yafo, Israel